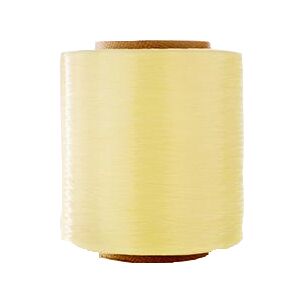 Filament Para-aramid Yarn
Para-aramid thread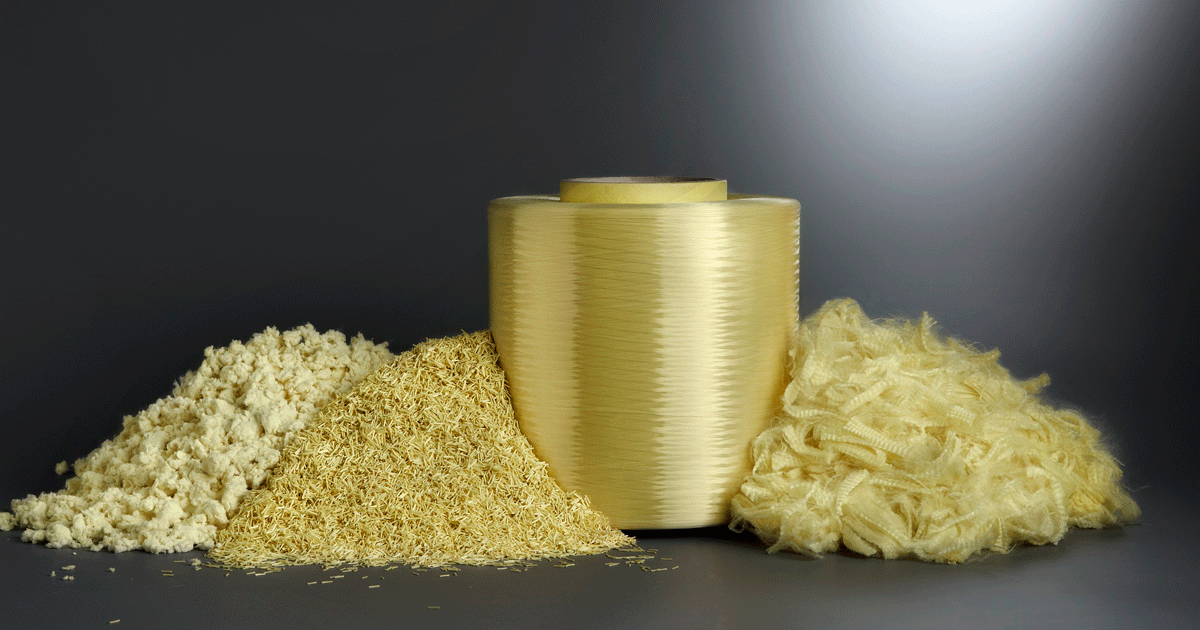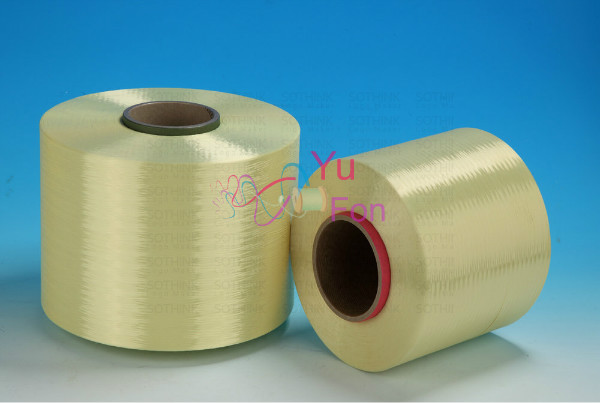 1.What is aramid?

Para-armaid thread is fire retardant sewing thread made from 100% Kevlar® or para-aramid continuous filament. This thread offers thermal resistance and protective seam durability in applications exposed to high external heat.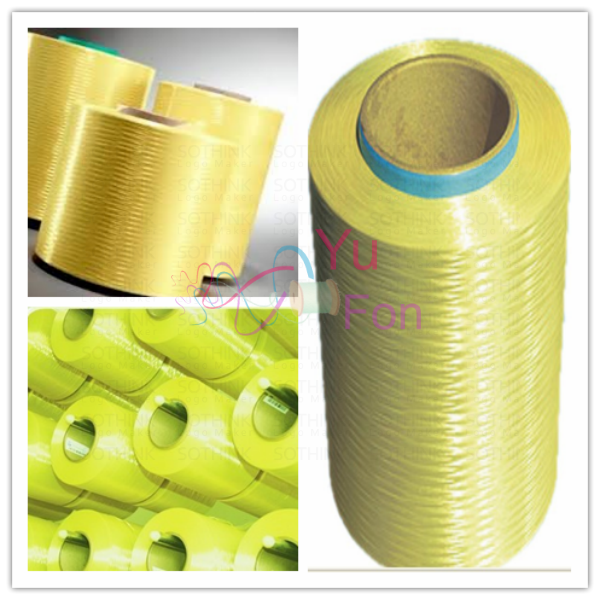 2. Feature:
| | | |
| --- | --- | --- |
| SPEC | Materail | LENGTH(m/kg) |
| 130D | Para-aramid | 50000 |
| 200D | Para-aramid | 44800 |
| 400D | Para-aramid | 22500 |
| 600D | Para-aramid | 10000 |
| 1000D | Para-aramid | 9000 |
| 1500D | Para-aramid | 6000 |

a. High tensile, high strength ,It is twice as much as filament filament polyester /nylon thread.
b. Flame resistance ,it is one of the best fireproofing material in the world.
c. High temperature resistance , Retains adequate strength even after heat ageing up to 400°C for 30 minutes
d. High chemical resistance, high stability
e. Low thermal expansion rate
f. Low specific gravity
g. Nonconductor of electric,It is one of the best nonconductor material.
h, Low elongation rate, high modulus ,high breaking strength
Weakness:
anti-dissolve anti-combustion just carbonization
* the process of fireproofing shows: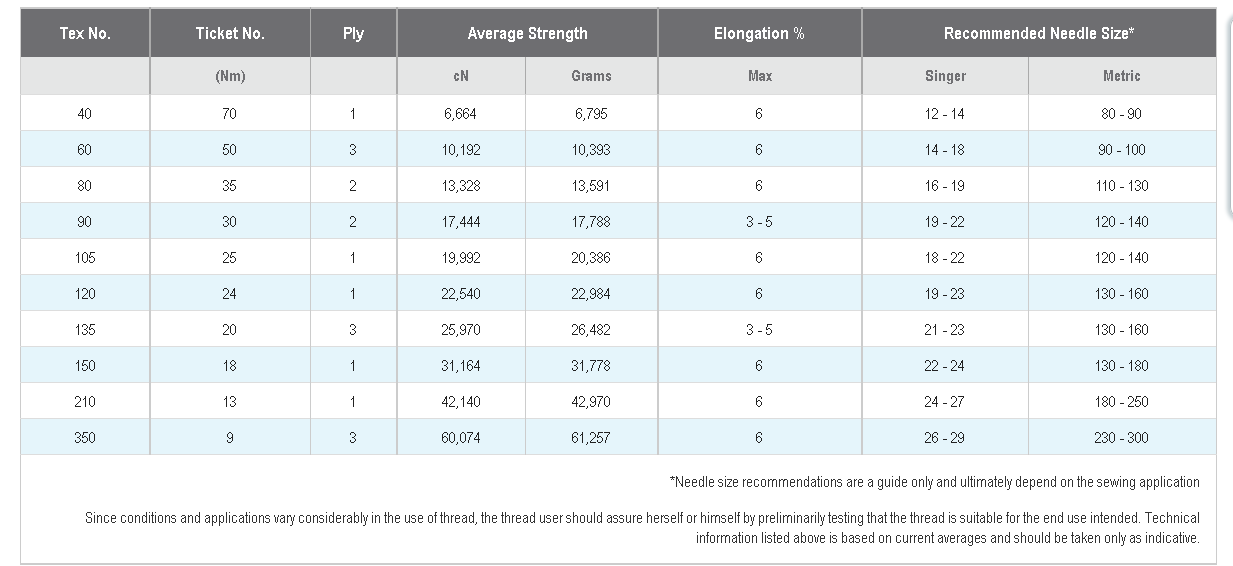 4. Color



Para-aramid filament is very difficult to dye, but Coats has developed a unique and innovative dyeing process to offer a range of colours suitable for the mattress industry. It has excellent heat and age resistance and retains its strength at flame temperatures exceeding 400°C.

Our aramid thread made from continuous filament para-aramid filament yarn. A special coating is applied to the fibre in order to maximize sewing performance even in the most exacting operations. T the recommended thread for mattress tape edge seams.
Others can be dyed MOQ:2TONS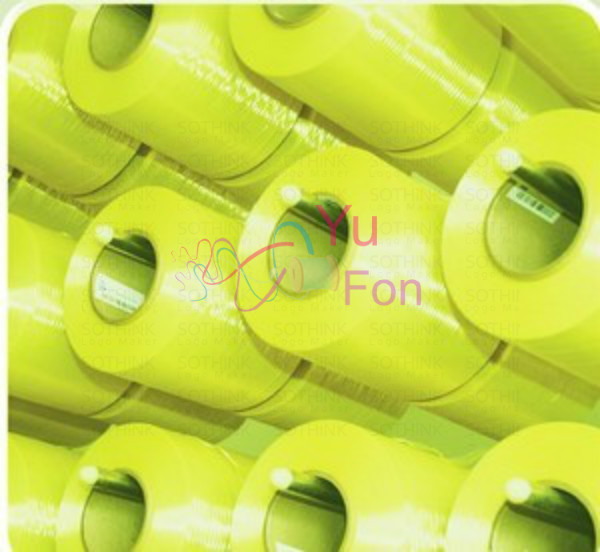 5. Application :


1.flame-resistant clothing (example military MIL-G-181188B suits).
2.heat protective clothing and helmets
3.body armor,[8] competing with PE based fiber products such as Dyneema and Spectra
4.composite materials
5.asbestos replacement (e.g. brake linings)
6.hot air filtration fabrics
7.tires, newly as Sulfron (sulfur modified Twaron)
8.mechanical rubber goods reinforcement
9.ropes and cables
10.wicks for fire dancing
11.optical fiber cable systems

12. sail cloth (not necessarily racing boat sails)
13. sporting goods
14.drumheads
15.wind instrument reeds, such as the Fibracell brand
16.loudspeaker diaphragms
17.boathull material
18.fiber reinforced concrete
19.reinforced thermoplastic pipes
20.tennis strings (e.g. by Ashaway and Prince tennis companies)
21.hockey sticks (normally in composition with such materials as wood and carbon)
22. snowboards
23.jet engine enclosures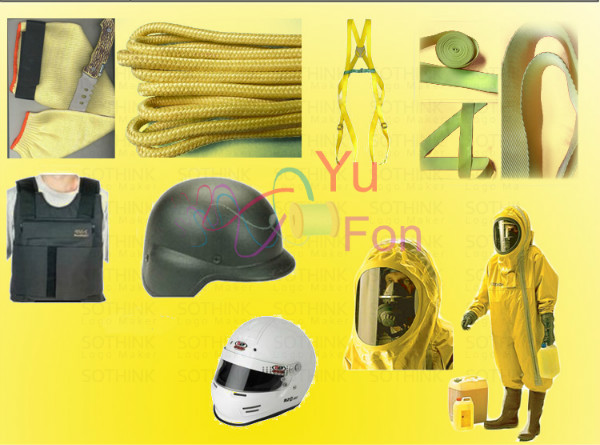 6. Packing :

100g,250g,450g,1000g,1250g per cone or as your requirement.