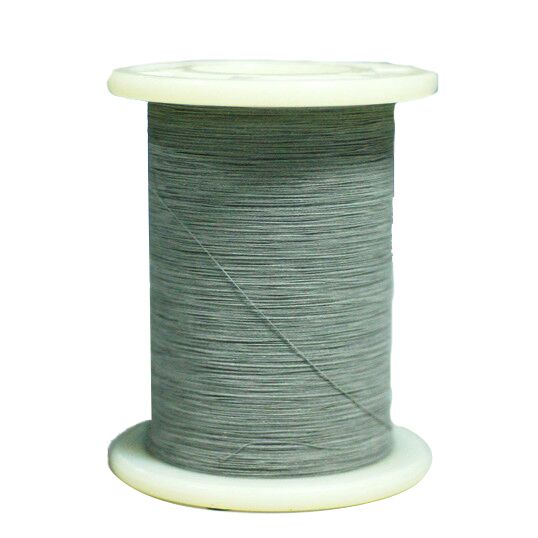 Reflective yarn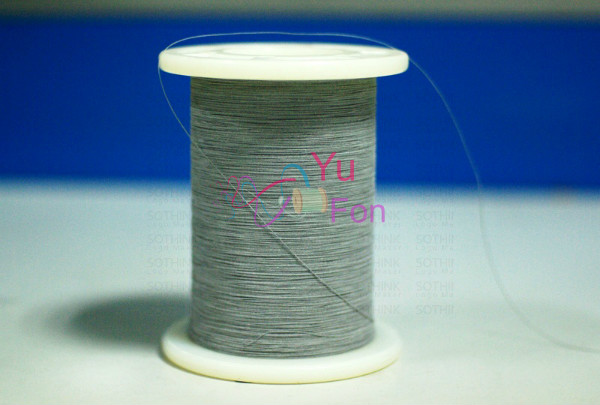 Weaving reflective yarn /Knitting reflective yarn
1.Description of Reflective yarn:
Basics of Reflective yarn construction
>>
Retro reflective technology can be obtained with the use of two types of raw materials:
◆How to Reflecitve ?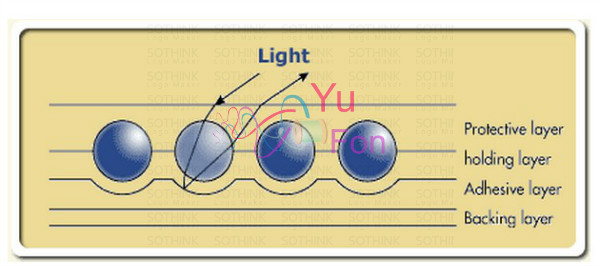 Our reflective yarns are manufactured with films having all the glass beads.
The Role of the Glass beads is to reflect the incoming light to its original light source.This means that the glass beads act as spherical lenses and return the incoming light to the light source when the reflecting layer is set in it's focus point.




A new knitting, weaving, and crochet yarn will literally light up your life. Kreinik's unique Reflective Yarn is used as a carry-along fiber to add light-reflecting properties to any project. As a matte-gray color, it blends neutrally into other yarns. However, with a camera flash or car light, your design becomes luminously lit, adding an element of fun and flash. While it is not to be used as safety-rated material for nighttime jogging in your knitted dress, for example, the new yarn nevertheless provides light without weight and a 3-D effect without altering the aesthetic look of a design. It's a fun new toy for fiber enthusiasts to create a new era of fashion-forward reflective patterns. Available on 25-yard spools.r.
2. Product attribute & Spec.

2.1 Material : 100% PET film & Glass beads coated etc;
2.2 Size( Width): 0.25mm,0.37mm, 0.5mm, 0.8mm, 1mm etc
1MM-2000M in one cone
0.5MM-4000M in one cone
0.8MM-3000M in one cone
0.25MM-5500M in one cone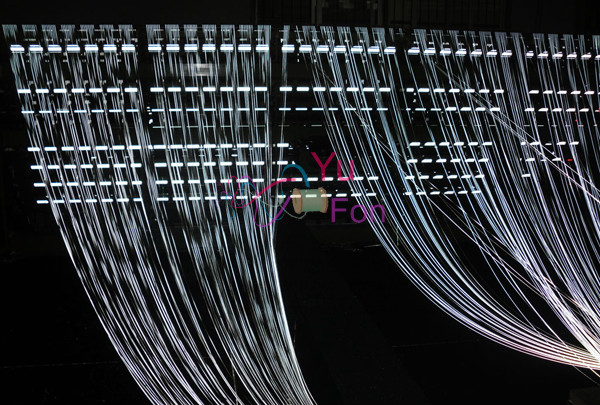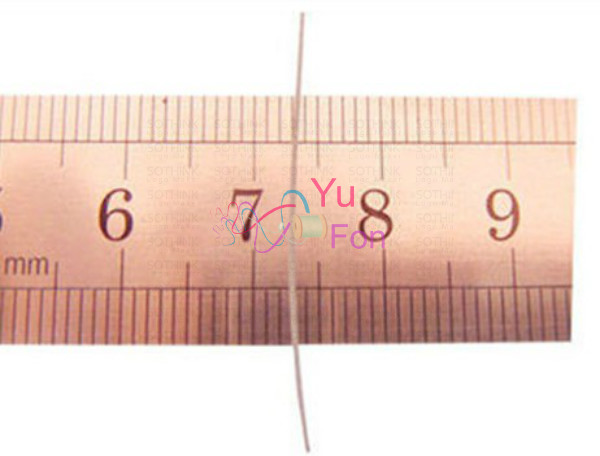 2.3 MOQ: 5000 Meters
2.4 Features:
3.Reflecitve Yarn Application :
◆ How Use Reflecitve Yarn?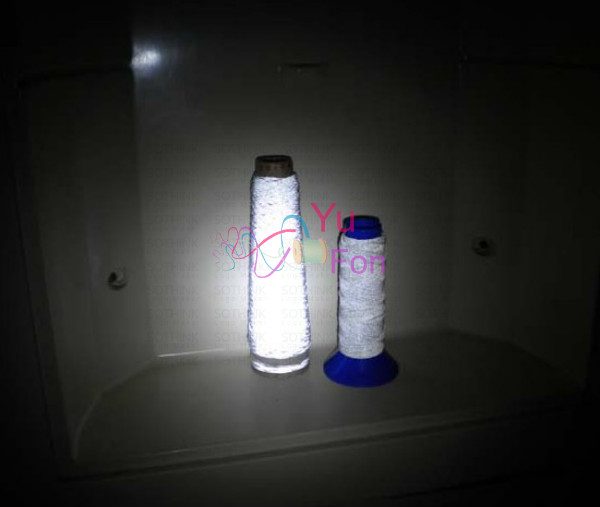 We now offer you the widest selection of reflective yarns that will guarantee both night time safety and avant garde fashion.
The retro-reflective effect is obtained from the presence of thousands of glass beads that reflect the light returning it to its source. It is a security yarn that guarantees visibility at night. Ideal for :

● Sports wear
● Ribbons
● laces
● Woven labels
● Fashion hat
● Fashion Scarf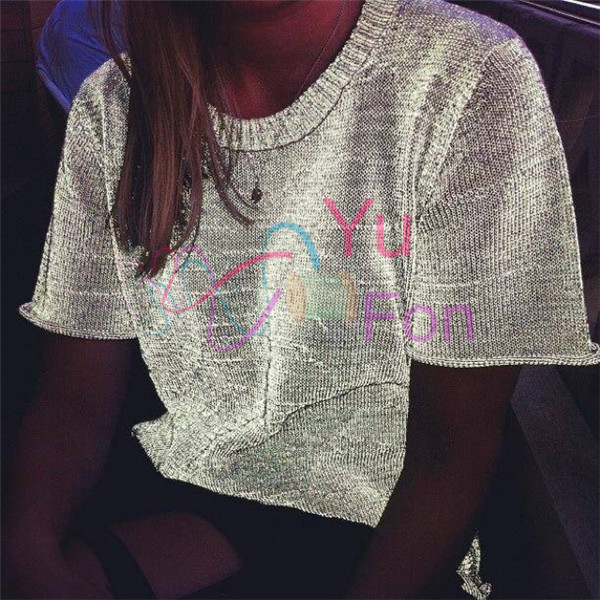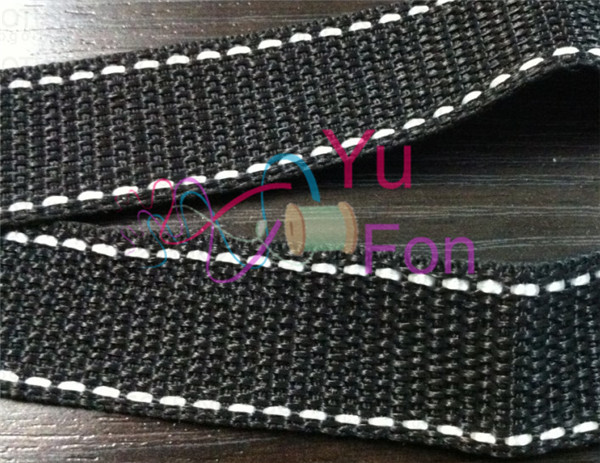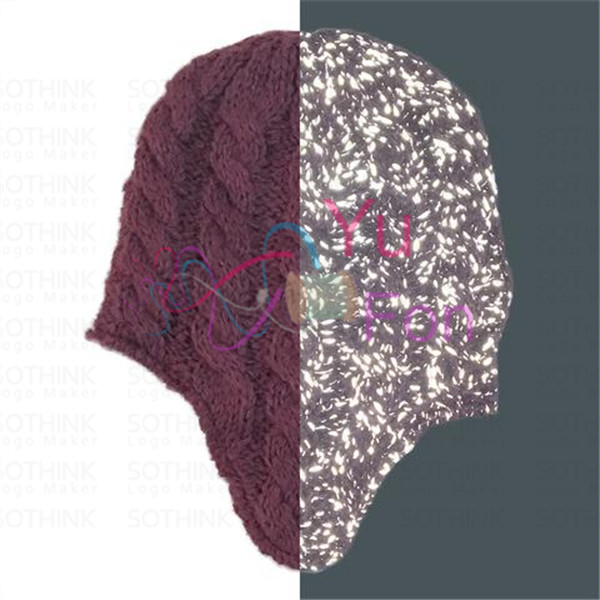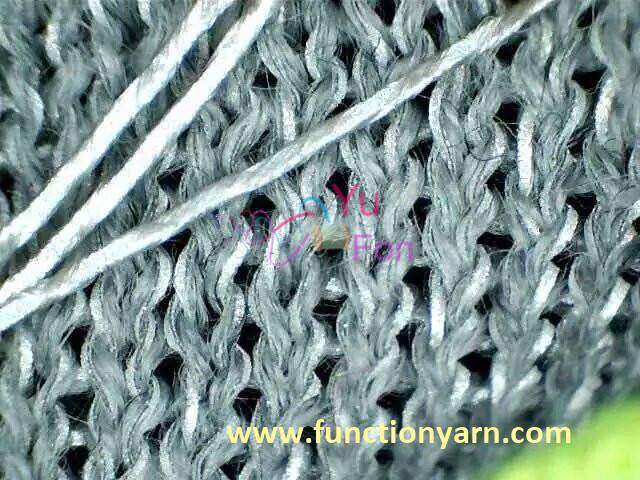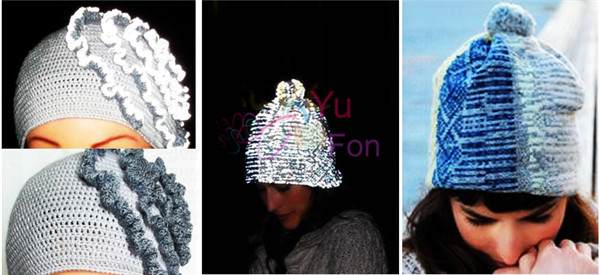 ◆How to preserve Reflecitve Yarn?
●
In warm water
●
Water cleaning : > 30 times
●
Dry cleaning : > 20 times
4.Reflecitve yarn' packing show: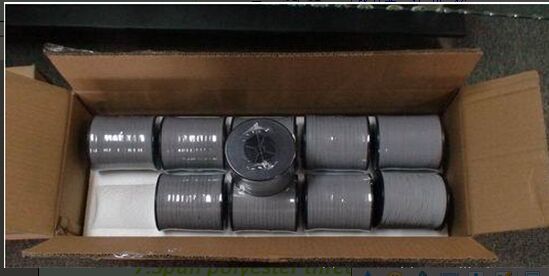 Packing :5000M per cone 45Cones /carton
Carton Size : 46CM*32CM*34 CM

PS: Didfferent packing different carton boxes size,We can done as your requirement.


5.Good service: