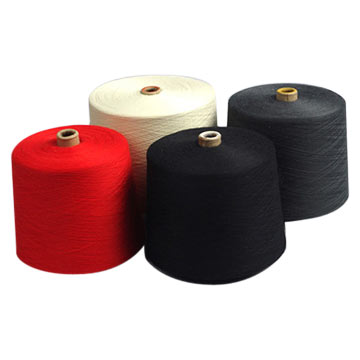 Meta-aramid Yarn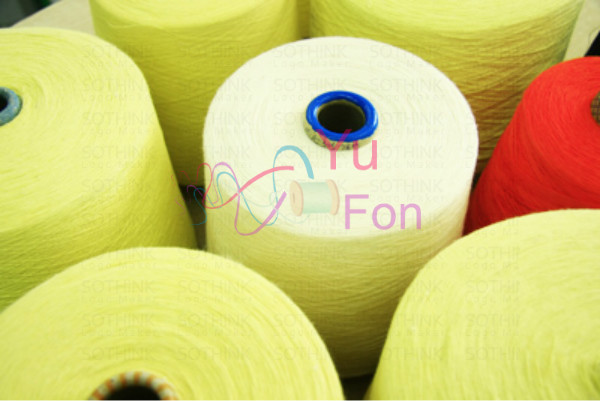 1.What is aramid?


Meta-armaid thread is a staple spun 100% meta-aramid sewing thread that offers outstanding resistance against heat up to flame temperatures of 371°C. Fire retardant protective garments require the highest level of security and durability to protect fire fighters, industrial workers and military combat personnel. Our meta-aramid thread is Firefly fire retardant sewing thread is made from 100% spun Nomex® or equivalent meta-aramid fibre using a vertically integrated aramid manufacturing system, and is uniquely engineered to provide exceptional flame, heat and electric arc resistance
.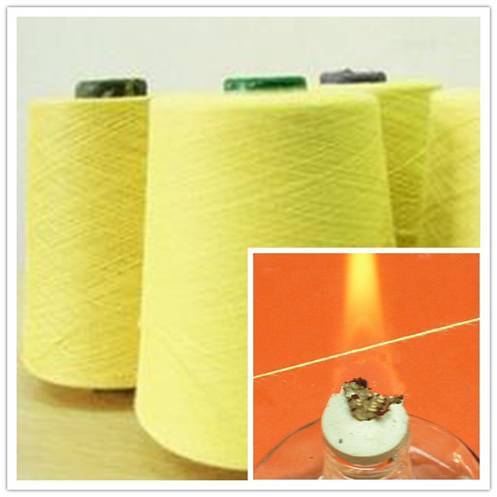 2. Feature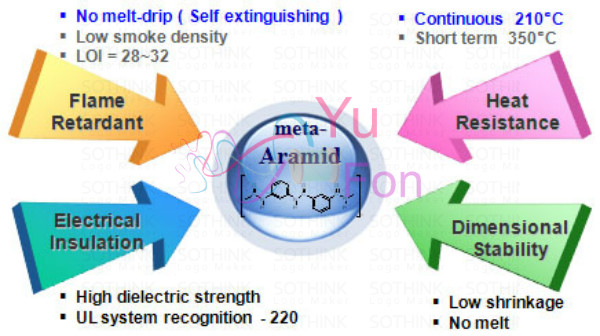 • Made from 100% Nomex® or meta-aramid fibre with a high melting point of 371°C
• Exceptional flame and heat resistance; does not melt or drip up to the melting point
• Unique spinning quality with 5 times lower fault levels and 100% traceability
• Special dyes used for good wash fastness and minimal lot to lot colour variation
• Flame resistance and colour survive multiple cycles of laundering and dry cleaning
• Unique lubricated finish for excellent sewability and seam integrity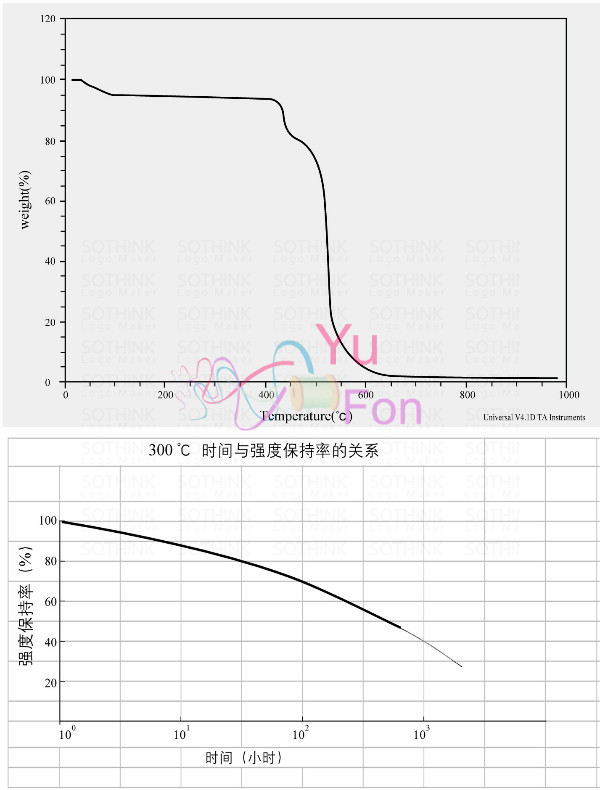 4. Color

Could dyed any color as your requirement.

5. Application :

Meta-aramid sewing thread is used in a variety of protective wear applications such as fire fighters clothing, work wear uniforms and army combat suits and is certified to meet all safety regulatory standards like NFPA, EN and military specifications.
Main Uses
• Flame retardant and protective wear
• Filtration
• Heat insulation
• Industrial gloves
• Safety jackets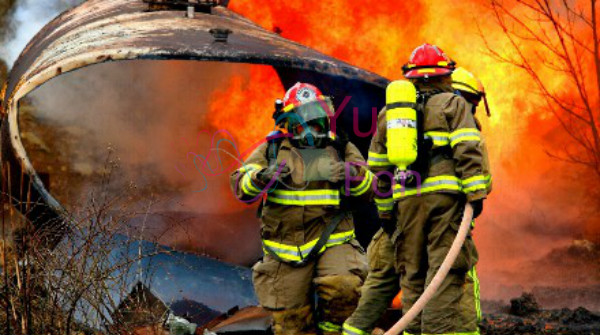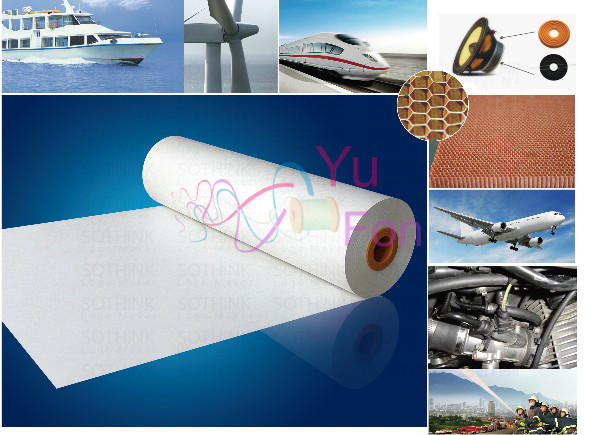 6. Packing :

1250g per roll.(Or could do any packing as your requirement.